Gemstones have long been believed to have spiritual power,
and to bridge the world between "visible" and "invisible".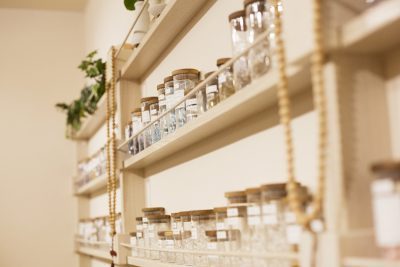 Gemstones vibrate incessantly and this has a harmonizing effect on you. The owner, a licensed gemologist from GIA (Gemological Institute of America), personally selects all the gemstones and beads at Wayu, including real gold and diamonds.
We will create your bracelet while consulting with you and using the O-ring kinesiology test
so that the bracelet will resonate with your own vibrations.
We ensure that your power stone bracelet will be one-of-a-kind in the world, and will support your life journey from now on.
Cost of creating your bracelet : Creation Fee + Gemstone Fee
Creation fee : ¥3,000 for the first time/¥2,000 from the second time
Gemstone fee : ¥15,000~up
The price differs depending on the gemstones. On average ¥30,000~¥50,000